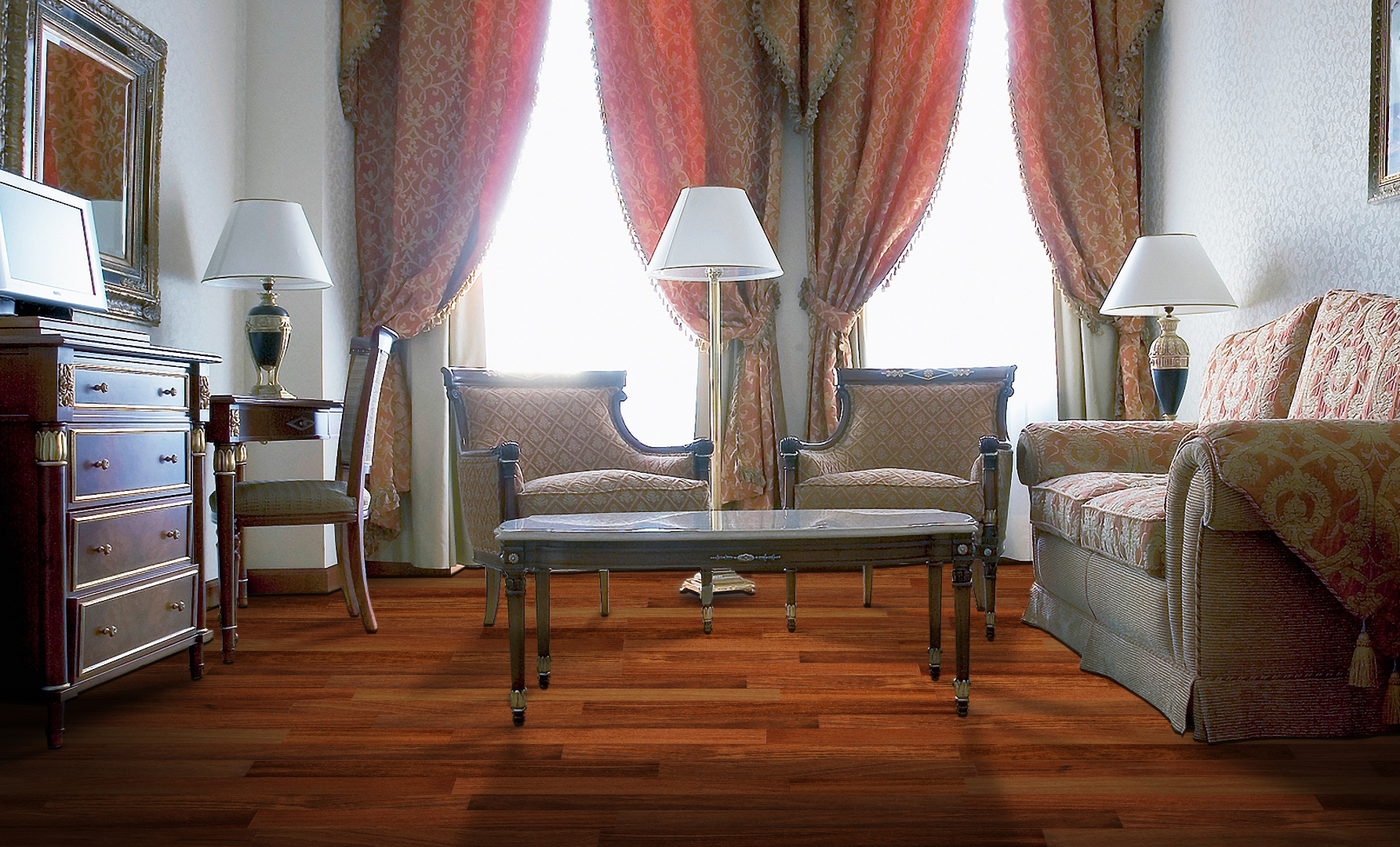 Brand History
FERMA at a Glance
More than 460 active retailers national wide in the United States

Product lines have growth from exotic wood to solid hardwood, engineered hardwood, bamboo flooring, laminate flooring, luxury vinyl plank, luxury vinyl tile, and kitchen cabinetry.

A workforce that has growth from 3 to more than 20 employees 

Lacey Act, Carb 2, Floorscore, FSC, CE, ISO 9001/ISO 14001 certificates for various products

Multiple awards for quality in the last decade

Rigorous selection and dynamic update of products from quality manufacturers
The outstanding history of FERMA
Exotic Hardwood enters into the market

In 2002, FERMA  entered the market by specializing in exotic woods. 

Exotic Hardwood with different stains

In 2007, FERMA starts to innovate in Exotic Hardwood products. By adding different stains on the Natural Exotic Hardwood, FERMA provides various color to fit the unique needs of customers. 

The Pioneer of Luxury Vinyl Plank

In 2010, FERMA became one of the first company to provide Luxury Vinyl Plank. The natural click series from FERMA effects the look of real hardwood in an affordable luxury vinyl material. 

The Pioneer of Luxury Vinyl Tile

In 2012, FERMA became the pioneer of Luxury Vinyl Tile — one of the most innovative trends in residential vinyl. 

FERMA expands to multiple types of flooring products

In 2013, FERMA added many new products and almost doubled the size of previous wide-range product profile. FERMA's products include a variety of selection, including solid hardwood, engineered hardwood, bamboo flooring, laminate flooring, luxury vinyl plank, and luxury vinyl tile. All its products are for residential usage, and some are under light commercial warranty.

FERMA expanded in distributing its kitchen cabinet product lines

In 2016, FERMA expanded a great effort in developing and distributing its kitchen cabinet product lines (traditional and contemporary series respectively) under the brand name of FERMAWOOD CABINETRY. As one of the sub-brands of FERMAFLOORING, the key purpose of distributing and expanding FERMAWOOD CABINETRY is to diversify our product profile and offer our dealers with greater product selection. 

FERMA opens a new brand name WOOD-TEK luxury vinyl flooring

In 2017,  FERMA opens a new brand name WOOD-TEK luxury vinyl flooring. WOOD-TEK LUXURY VINYL FLOORING is an innovative collection that presents true wood looks with the durable and scratch resistant surface of distressed, scraped or embossed, and a striking array of designs and colors varied from exotic to domestic wood species as well as a variety of fossilized vision, with dramatically heightens the realism of the product. The product line will feature waterproof performance that makes it ideal for high-moisture areas such as kitchen, basement, and many other commercial applications.  
Learn About Our
Find a Retailer