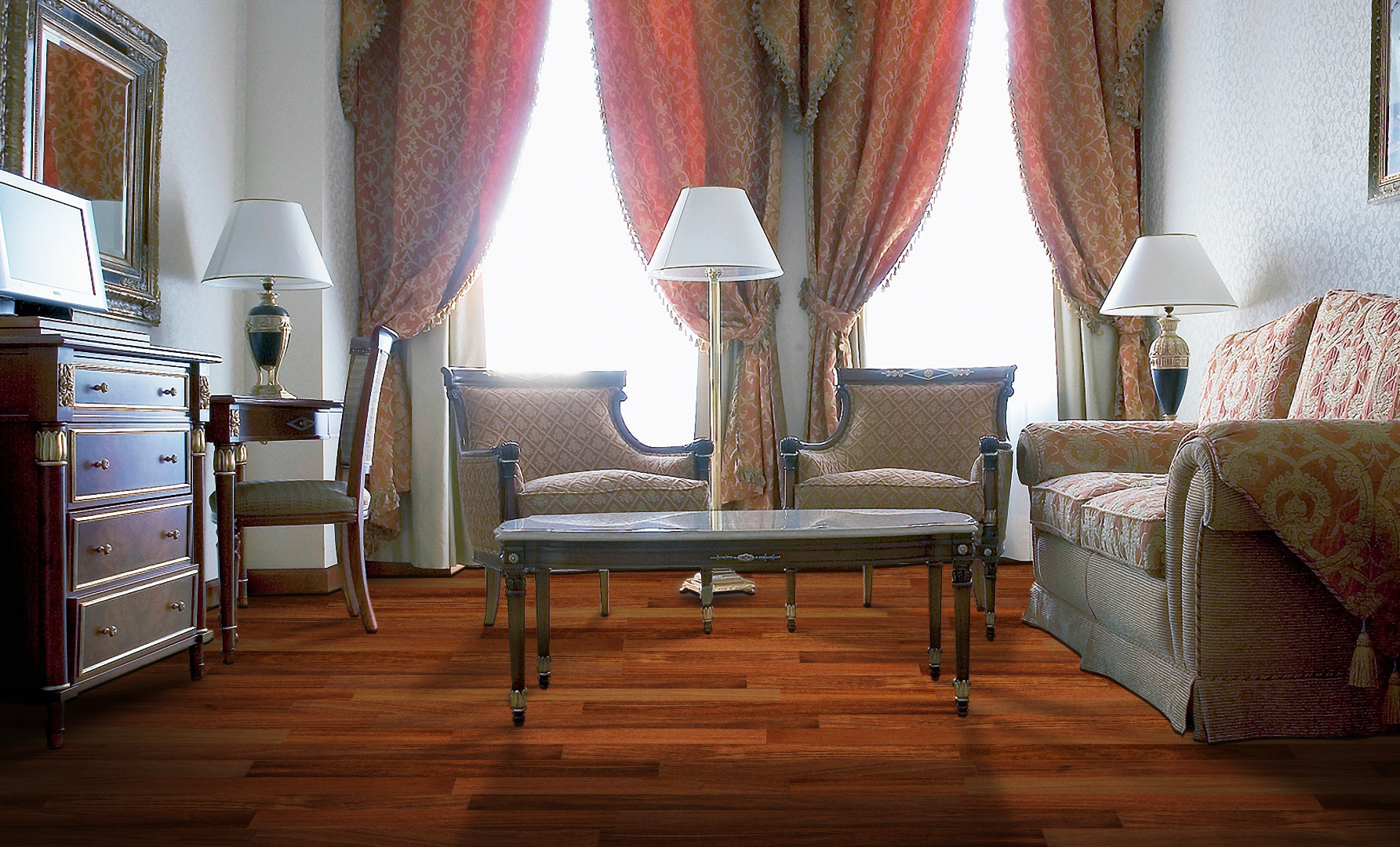 Certificate of FERMA Bamboo Flooring
The four types of certificates for FERMA Bamboo Flooring
All the Products
Strand Woven Bamboo flooring tight weave adds to the strength of the floor.
Certificate of FERMA Bamboo Flooring
What's the Certificate of FERMA Bamboo Flooring?
Carb 2:

The California Composite Wood Products Regulation (CWP Regulation) specifically focuses on three products: hardwood plywood (HWPW), particleboard (PB), and medium density fiberboard (MDF). The regulation requires finished goods to be made with HWPW, PB, and MDF that comply with the regulatory requirements and to be labeled as such.

FSC:

The Forest Stewardship Council sets standards for responsible forest management. A voluntary program, FSC uses the power of the marketplace to protect forests for future generations. FERMA's manufacturers of Bamboo flooring is FSC certified.

CE:

The letters 'CE' appear on many products traded on the extended Single Market in the European Economic Area (EEA). They signify that products sold in the EEA have been assessed to meet high safety, health, and environmental protection requirements. FERMA's manufacturers of Bamboo flooring is CE certified respectively

ISO 9001/ISO 14001:

The ISO 9000 family addresses various aspects of quality management and contains some of ISO's best-known standards. The ISO 14000 family of standards provides practical tools for companies and organizations of all kinds looking to manage their environmental responsibilities. FERMA's flooring manufacturers are ISO 9001 certified.