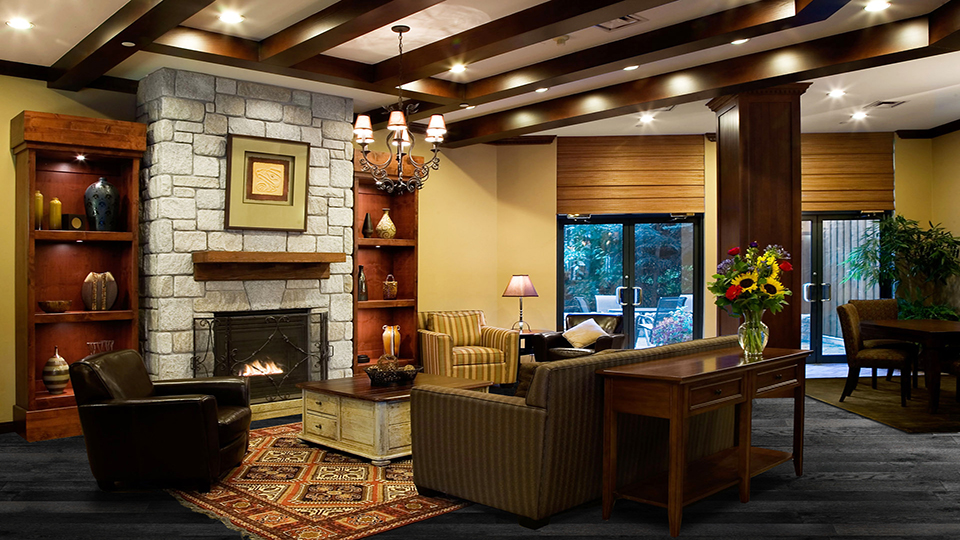 Design of FERMA Bamboo Flooring
FERMA explains different design issues of our Bamboo Flooring.
All the Products
Bamboo – Carbonized is the unsung hero of the flooring industry. It's durable, cheap, and environmentally friendly. Learn more
Design of FERMA Bamboo Flooring
What's the dimensions of FERMA Flooring Bamboo Flooring?
Bamboo – Natural, width 3 ¾"
Bamboo – Carbonized, width 3 ¾"
Bamboo – Tiger, width 3 ¾"
Bamboo Mahogany Kempas, width 3 ¾"
Bamboo – Walnut, width 3 ¾"
How is Bamboo Flooring Constructed?
Solid bamboo flooring is primarily manufactured in horizontal or vertical constructions.
Vertical construction consists of many bamboo pieces glued together vertically to form a single plank.
Horizontal construction typically consists of three layers of bamboo pieces glued together horizontally to form a single plank.
Is FERMA bamboo flooring eco-friendly?
Bamboo flooring is typically harvested in the indigenous mountains of China, so it does need to be shipped overseas. Bamboo is the fastest growing plant on Earth, regenerating to full mass in just 6 months! Bamboo also yields 15x more material than traditional trees, and can be continually re-harvested every 3 years without damaging the plant system or surrounding environment.
What is acclimation required and how long and at what temperature?
Acclimation time for solid bamboo flooring is determined by the moisture content of the sub-floor and bamboo flooring at time of delivery, but at least 15 days' acclimation (with the carton fully opened) is needed prior to installation which is to allow bamboo flooring to adjust to the room temperature and humidity. The temperature should be 68F-72F.
Reference: