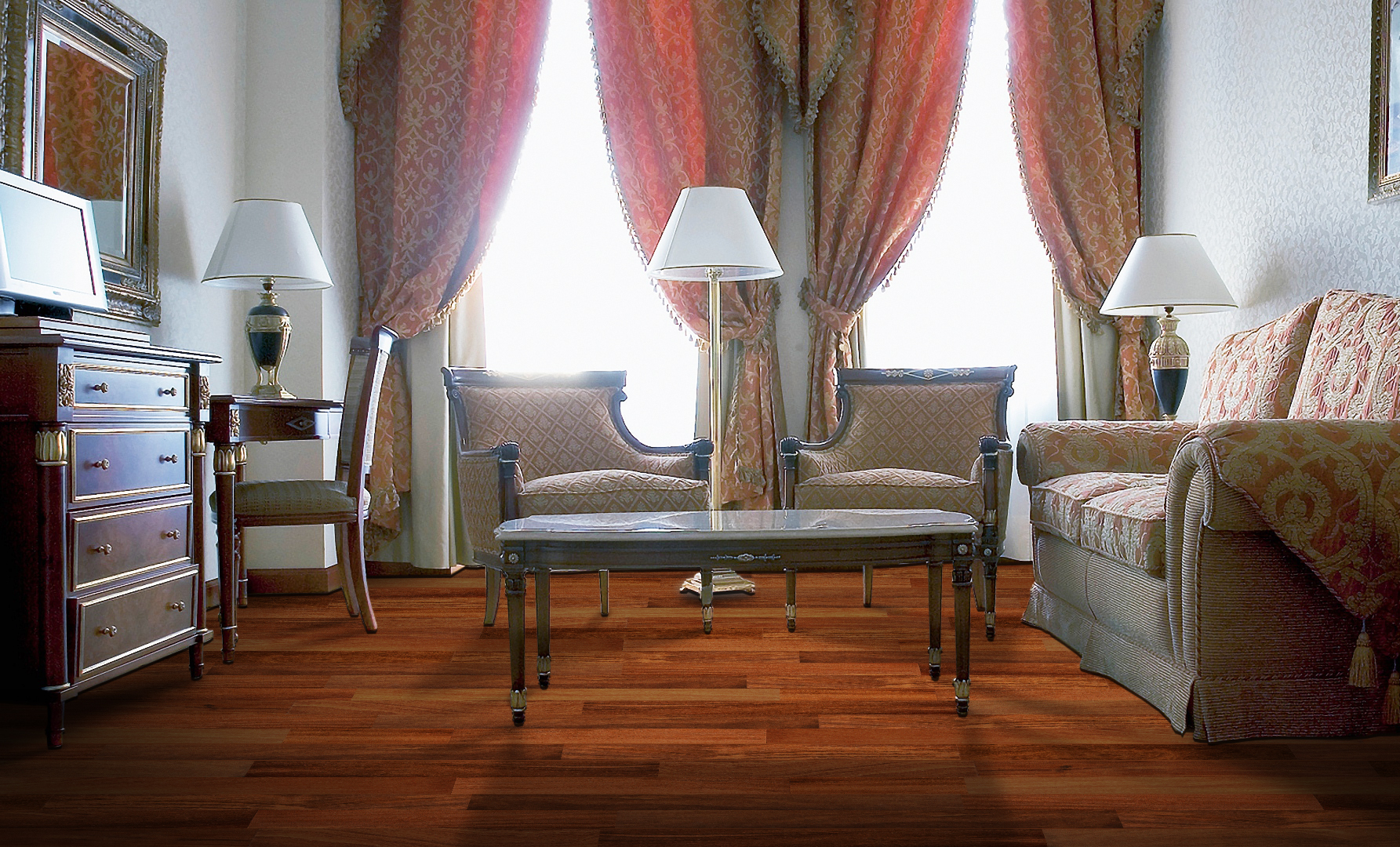 Learn About Laminate
Laminate – The Basics
Laminate flooring was invented in 1977, and it has been increasing in popularity ever since. Laminate flooring is made from layers of synthetic materials which are bound together using a lamination process. Even though laminate flooring is completely synthetic, it can still have the appearance of natural wood or stone, due to advances in printing technology.
One of the benefits of laminate flooring is its durability. For example, laminate flooring is more durable than carpeting, and it looks more attractive as well. In addition, laminate flooring is inexpensive, especially when compared with alternative flooring products like natural wood and stone. Finally, laminate flooring is very easy to install, making it perfect for DIY projects.
However, all this convenience comes at a cost. It is important to properly maintain laminate flooring. You can scratch laminate flooring easily. This means it is important to remove dirt and debris from the floor regularly; this prevents scratches from accumulating on the decorative surface. Finally, although laminate flooring is not prone to instant water damage, excessive exposure to moisture can cause the material to warp or swell.
Despite this, laminate flooring is a great product, especially when you take its environmentally friendly characteristics into account. Here are some of the reasons that laminate flooring is good for the environment:
Laminate flooring uses renewable or recycled materials, such as wood chips and fiber
It effectively imitates many of the very popular endangered materials without felling a single tree.
It requires minimal maintenance; no harsh cleaning chemicals needed
The reusable locking system makes installation much faster, quieter and more energy efficient.
Its durability results in longer service before wearing out.
Its manufacturing process is environmentally friendly
Learn about Hardness

Summary
Article Name
Description
Laminate wood flooring has been rising in popularity due to several benefits over traditional wood flooring. Learn About Laminate at Ferma Flooring...
Author
Publisher Name
Publisher Logo