The Latest Blogs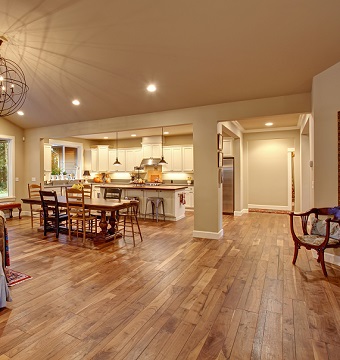 December 08, 2018
Wall Colors and Wood Floors Combination When it comes to choosing your wall colors, one important thing you need to consider is the color tone of your wood floor. Naturally, it can be quite overwhelming when you think of coordinating the wood floors with wall tones but you really do not have to fret
View all Wood Information posts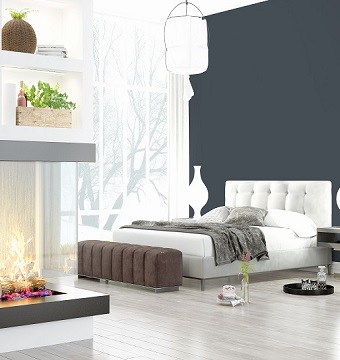 November 30, 2018
We love the condo, but we also love the feeling of a bigger space. So how can we make the small space in the condo looks bigger?
View all Home Owner News posts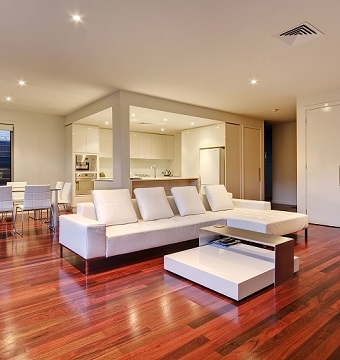 November 09, 2018
At the end of this article, you would be able to distinguish between the three and also be equipped with what you need to make an informed decision on your home flooring.
View all Lifestyle posts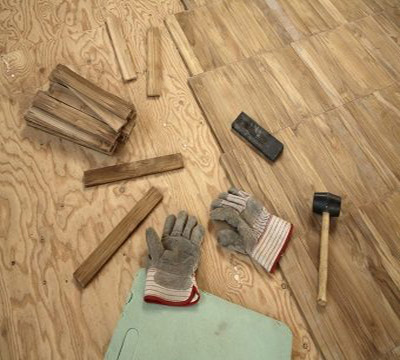 August 25, 2016
INTRODUCTION Floors play a vital role in supporting the various pieces of furniture that make up a home. Beneath the floors are subfloors, underlayment, and joists that many hardly ever know of. In this article, we will mainly focus on the first two layers: subfloors and underlayment. We will expla
View all Installation Tips posts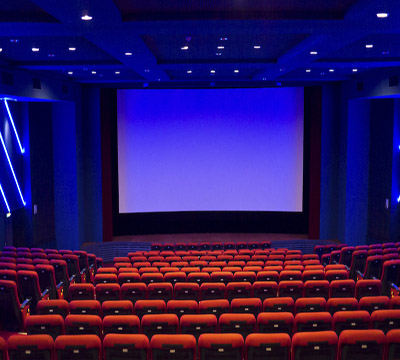 September 13, 2016
Remodeling your home and picking a type of flooring can be challenging. There are countless choices to be made, and each of those choices has positives and negatives. So how are you supposed to pick? One good way to choose a new floor is to make the decision like you're trying to pick a movie. Th
View all Buying Guidance posts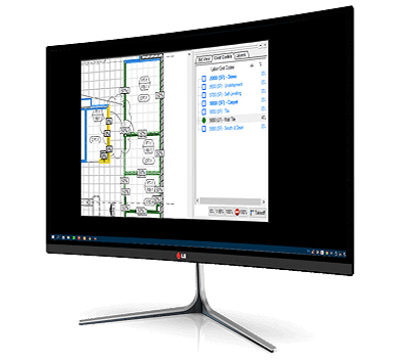 July 22, 2016
This year's surfaces will host a broad range of software companies launching and demonstrating the latest in cloud-based computing, lead generation and social media service. Creating Your Space (creatingyourspace.com) Creating Your Space will launch the fifth generation of its website. The new
View all Flooring Technologies posts
Learn About Our
Find a Retailer