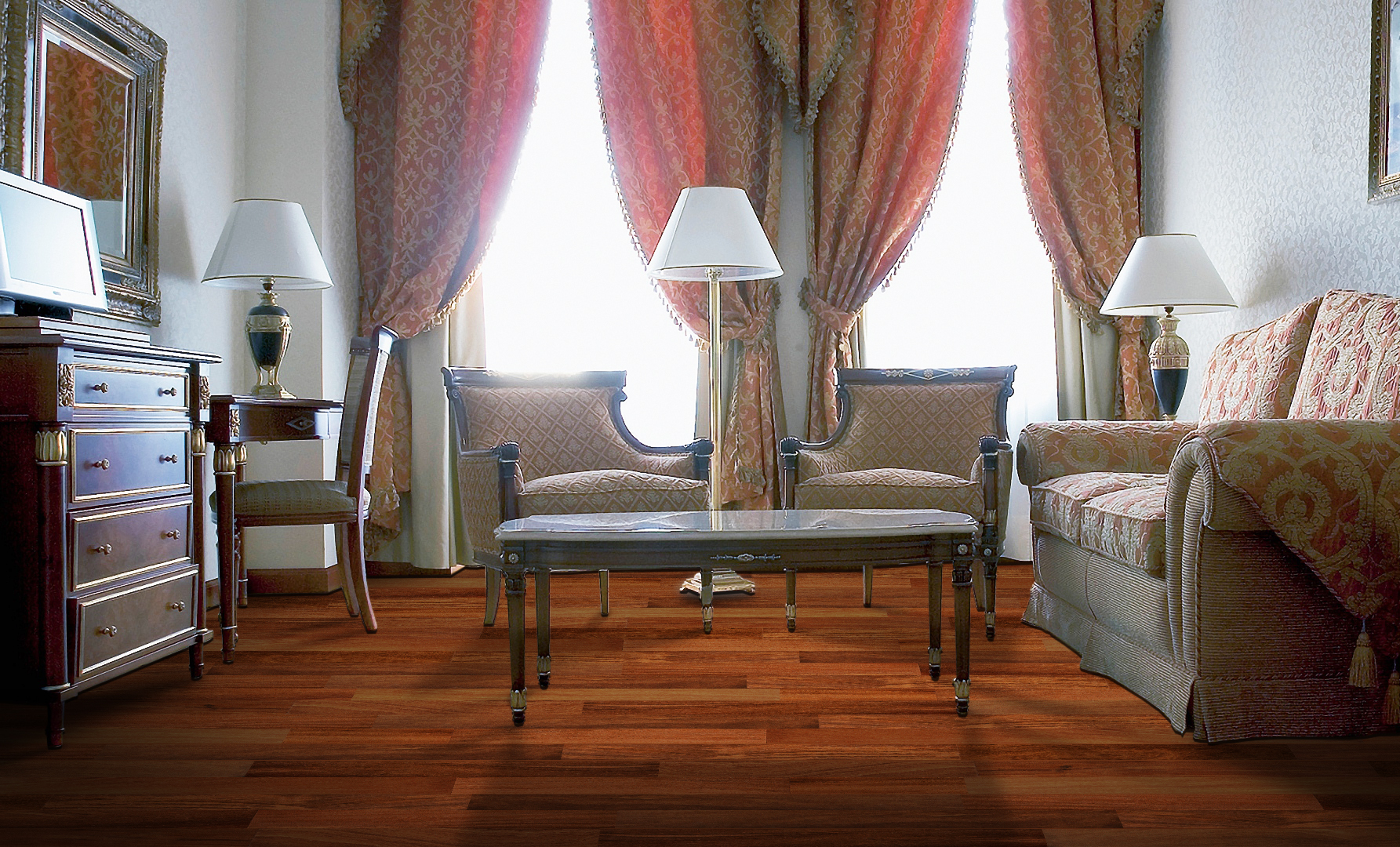 Check all the products at Ferma Flooring Learn more
Career – Current Openings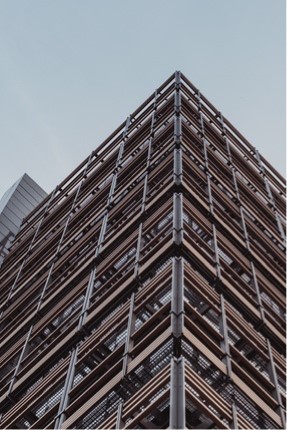 Market Research Analyst/Business Analyst (Edison, NJ 08837)
Duties:
Conduct market research in local, regional, or national market trends to determine potential sales growth opportunities for a comprehensive marketing plan. Perform rigorous competitive analysis, location analysis, geographic economic research, new customer research and customer classification to assist sales team in strategic customer acquisition.
Explore effectively and creative marketing plans to promote our products and expand the client base, such as plan and implement the marketing campaign, search engine optimization, and social media contents.
Perform analysis of profitability, cost and expense, sales, budgeting, and inventory forecast/management. Review actual vs. forecast sales discrepancies, conduct research to find out the best selling price, and perform analysis to ensure inventory status.
Improve the efficiency of accounting information system, especially on sales processing and inventory record. Communicate with IT professional and address our needs to enhance the operation efficiency and internal control.
Requirement:
Minimum Bachelor's degree in Business Administration/Management or related field.
Quality Assurance Engineer (Edison, NJ)
Develop and prepare detailed new product line specifications for wood flooring products. Perform production processes, including quality control, inventory control, logistics and material flow, cost analysis, and production coordination. Visit factory in China and monitor quality assurance on production.
Req.: BS/Equiv. in Electronic/Manufacturing/Industrial engineering, strong skills in quality control on wood flooring products from material selection to the manufacturing processing of coding and finishing.
Driver / Warehouse Worker
Responsible for delivery to customers, unloading containers, palletizing material for trucking, taking care of customer pickups, making samples, UPS packaging and labeling. Must be responsible and self-motivated. Previous driving/warehouse/wood floor sample making experience preferred.
Outside Sales Rep
Experienced outside sales rep in various territories are needed. Responsibilities include: Visit customers in the territory and perform professional presentations or demonstrations of company products & services while on-site; present company sample display rack programs to customers; maintain, organize, service and update existing display samples; emphasize product/service features and benefits, quote prices and take care of customer inquiries; penetrate all targeted accounts and radiate sales from within client base; generate and develop new customer accounts to increase revenue, by cold-calling if necessary and more. Qualified candidates should have strong sales, communication and customer service skills. Previous wood flooring sales experiences preferred. Please email resume to: sales@fermaflooring.com
Sr. System Engineer (Edison, NJ, Zip code: 08837)
Duties:
Design, support, maintain & monitor network systems, including ERP & CRM system, project management system & backup system to align with company's business needs. Install, configure & troubleshoot LAN, severs, routers, networks, and related hardware & software. Perform data backup, search engine optimization, websites upgrades, business process improvement, and Ad-hoc system implementation.
Requirement:
MS/equiv. in Computer Sci, System Engineering or related. Extensive knowledge of web/email security appliance, network, firewalls & server hardware. Strong skills in Python, Javascript, Eclipse birt, Server Scripting, large database management, and server/network virtualization, etc. Send resume to Flooring Wholesale Resource Corp, 83 Mayfield Ave, Edison, NJ, 08837
Learn About Our
Find a Retailer