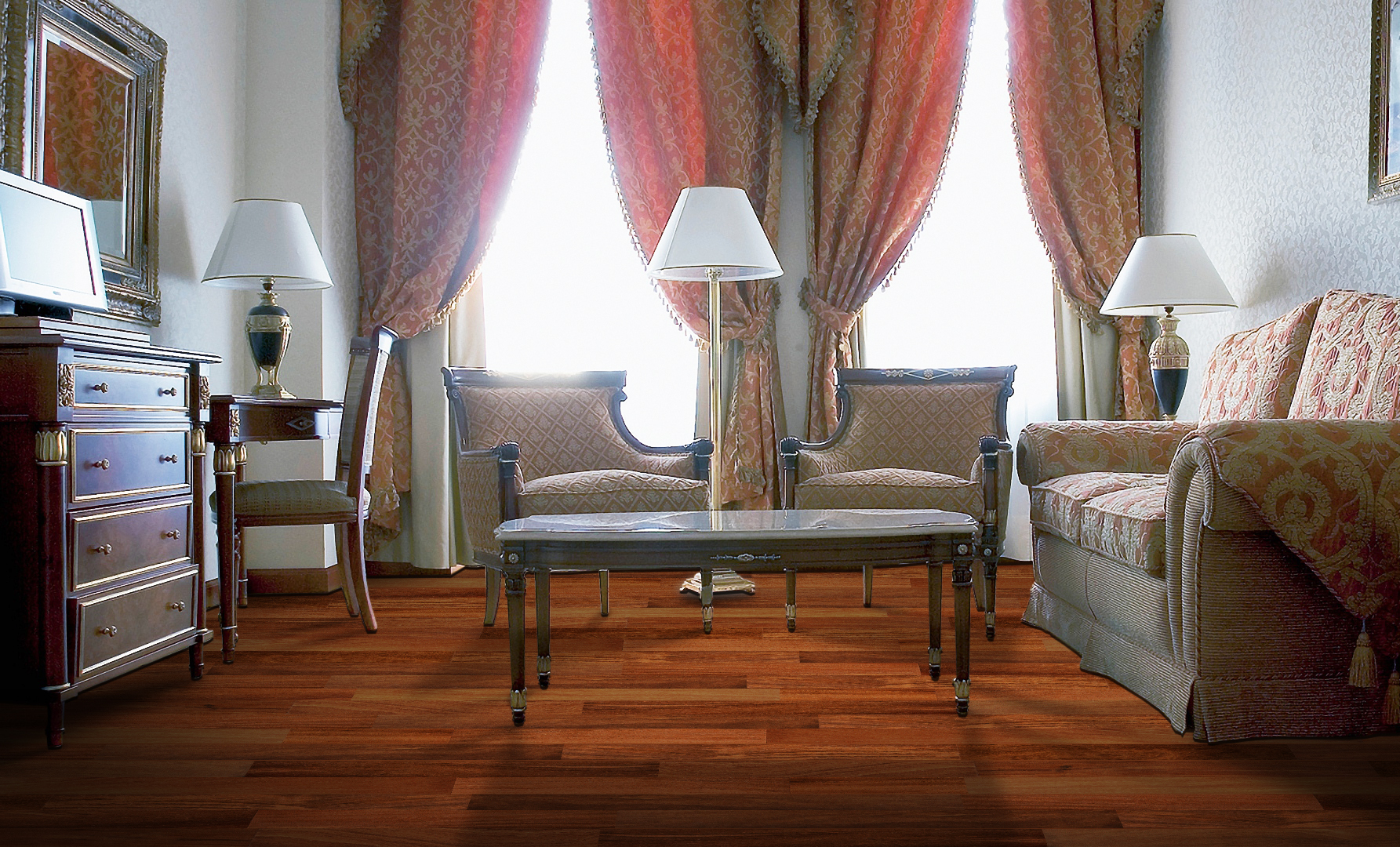 Formaldehyde Emissions Compliance
This letter is to address a recent concern you or your customers may have.
Find your perfect floor
A Guide to Choose the Right Type of Flooring - Part One
Formaldehyde Emissions Compliance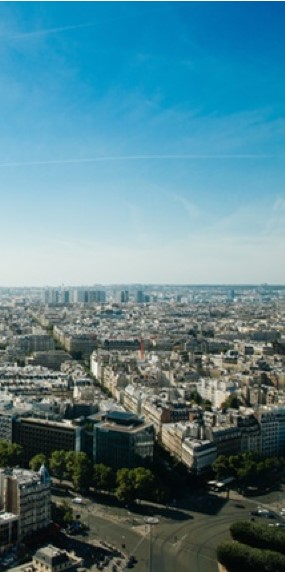 Dear Customer:
This letter is to address a recent concern you or your customers may have on the formaldehyde issues found on Lumber Liquidators' laminate flooring.  We would like to provide you with important information about our laminate and engineered wood flooring products and our safety standards as follows:
Regulation for Formaldehyde Compliance:
According to the California Air Resources Board (CARB), it is understood that the standard of formaldehyde emission from the finished goods sold at California that are made with hardwood plywood with a veneer core (HWPW/VC or composite core (HWPW/CC), particleboard (PB), and medium fiberboard (MDF) should comply with the regulatory requirements.
Laminate flooring is manufactured using a wood core known as medium density fiberboard (MDF) or high-density fiberboard (HDF).  In accordance with CARB II, the testing for its formaldehyde emission is performed on the MDF or HDF board itself, and not on the finished product.
Our Products Formaldehyde Compliance:
FERMA FLOORING sources its laminate flooring from one supplier, which is one of the largest laminate flooring manufacturers in China.  Our product specifications require adherence to all environmental, health and safety requirements, including formaldehyde emissions, of the U.S. federal government and, where applicable, state regulations such as the California Air Resources Board (CARB II).  Our manufacturer has fully cooperated with us and followed up our specification and safety requirements closely.  It has its products tested at independent certified labs and then provides the test results to us on a regular basis.  We only accept products that are certified to meet CARB requirements.  We have already followed over the past year, and will continue to follow in the coming future the CARB II formaldehyde standards.
Based on our specification and safety requirements, and the declaration, testing practice and certification for the compliance performed and provided by our manufacturers, our laminate flooring (made by MDF/HDF) and engineered wood flooring (made by multi-plywood) meet or exceed all applicable formaldehyde standards respectively, both are California 93120 Compliant for Formaldehyde or California Phase 2 Compliant, and therefore respect formaldehyde emission requirements under the regulation of CARB II.  Below is formaldehyde emission test data provided by the manufacturers based on ASTM-E-1333-02.  As part of our commitment to product quality and safety, we will continue to conduct all possible methods to ensure the compliance of our products.
Laminate Flooring (made by MDF/HDF) Less than 0.11 ppm (parts per million)
Engineered Flooring (made by multi-plywood) Less than 0.05 ppm (parts per million)
We are committed to providing the best quality, safest products to our customers every day. As always, thank you for your business. Should you any question regarding this matter, please feel free to contact us.
Thank you.

Sam Lu
President
FERMA FLOORING
Learn About Our
Find a Retailer